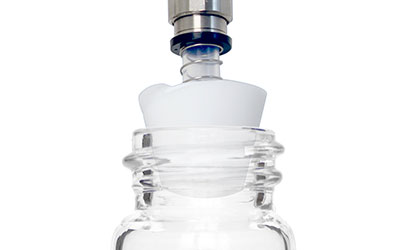 Condensing and evaporating samples is a very necessary part of many chemical testing protocols. Samples need to be recovered after screening from their subsequent solvents. Many methods have been created to expedite this process and Biochromato has created an...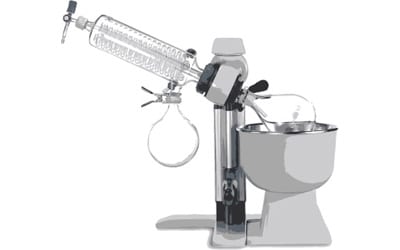 Evaporation is an integral part of chemistry research and the de facto instrument is the Rotary Evaporator, also referred to as Rotovap. As much as they are commonly used for concentrating solvents, they also have a reputation for issues that include bumping and...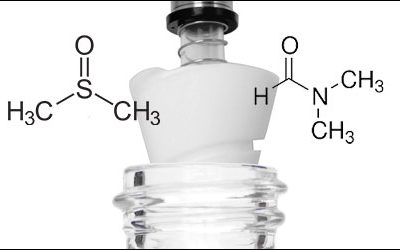 Though evaporating DMSO (Dimethyl Sulfoxide) and DMF (Dimethylformamide) in organic synthesis and analytical chemistry may be dreaded and have even become a lost cause for others, this article outlines a way to remove these difficult solvents quickly and easily with the invention of new evaporation technology.