About us
BioChromato is a Japanese manufacturer of unique products
that support research efficiency for chemical laboratories.
BioChromato was founded in 1983, and our business is to enhance the efficiency of research and development in the pharmaceutical industry and biotechnology related fields through the development of laboratory instruments and consumables. We have acquired knowledge and expertise in processing metal and resin materials through engineering experiences in manufacturing semiconductor devices. Now, we are applying our strength to product development in our targeting market.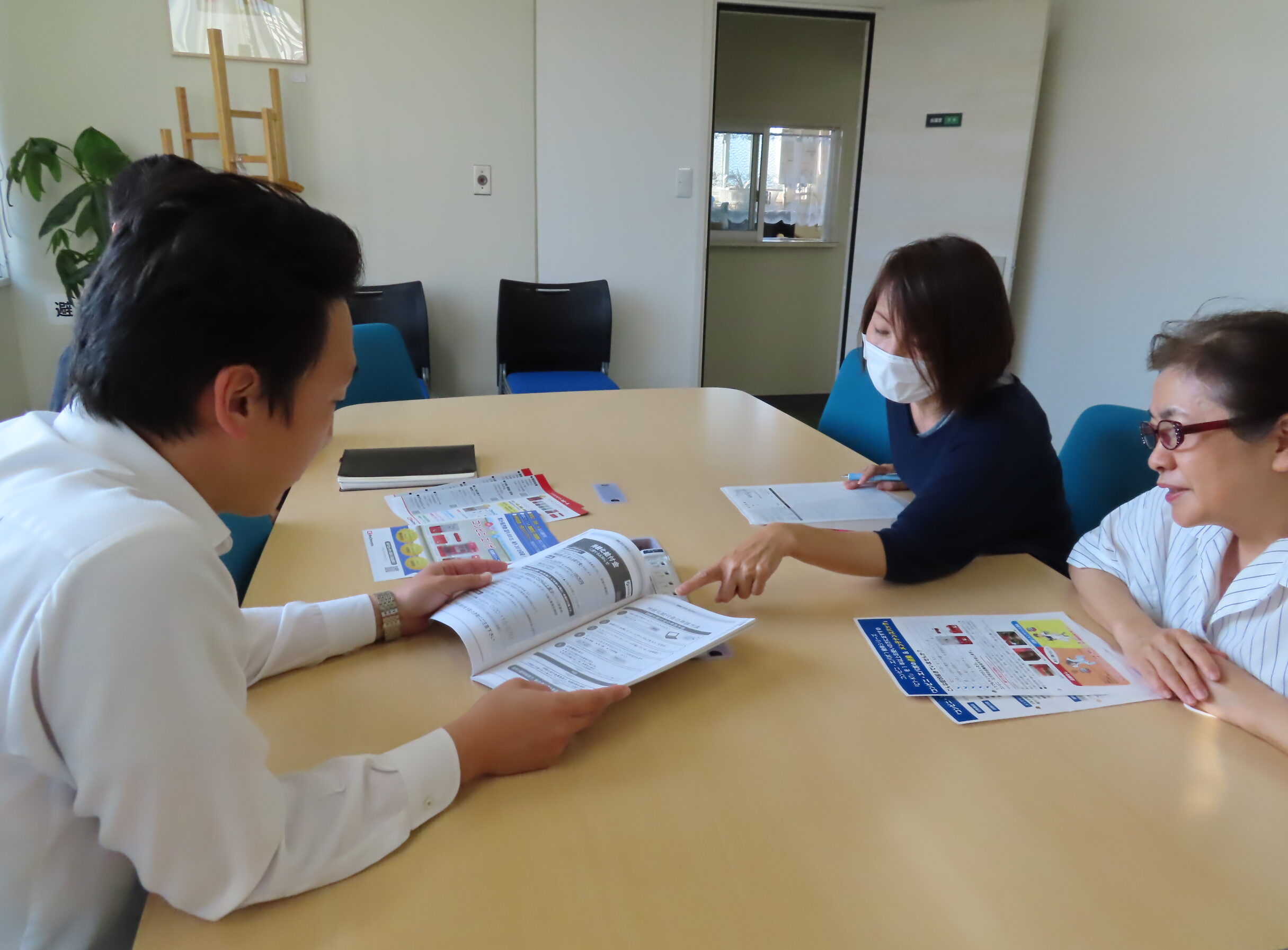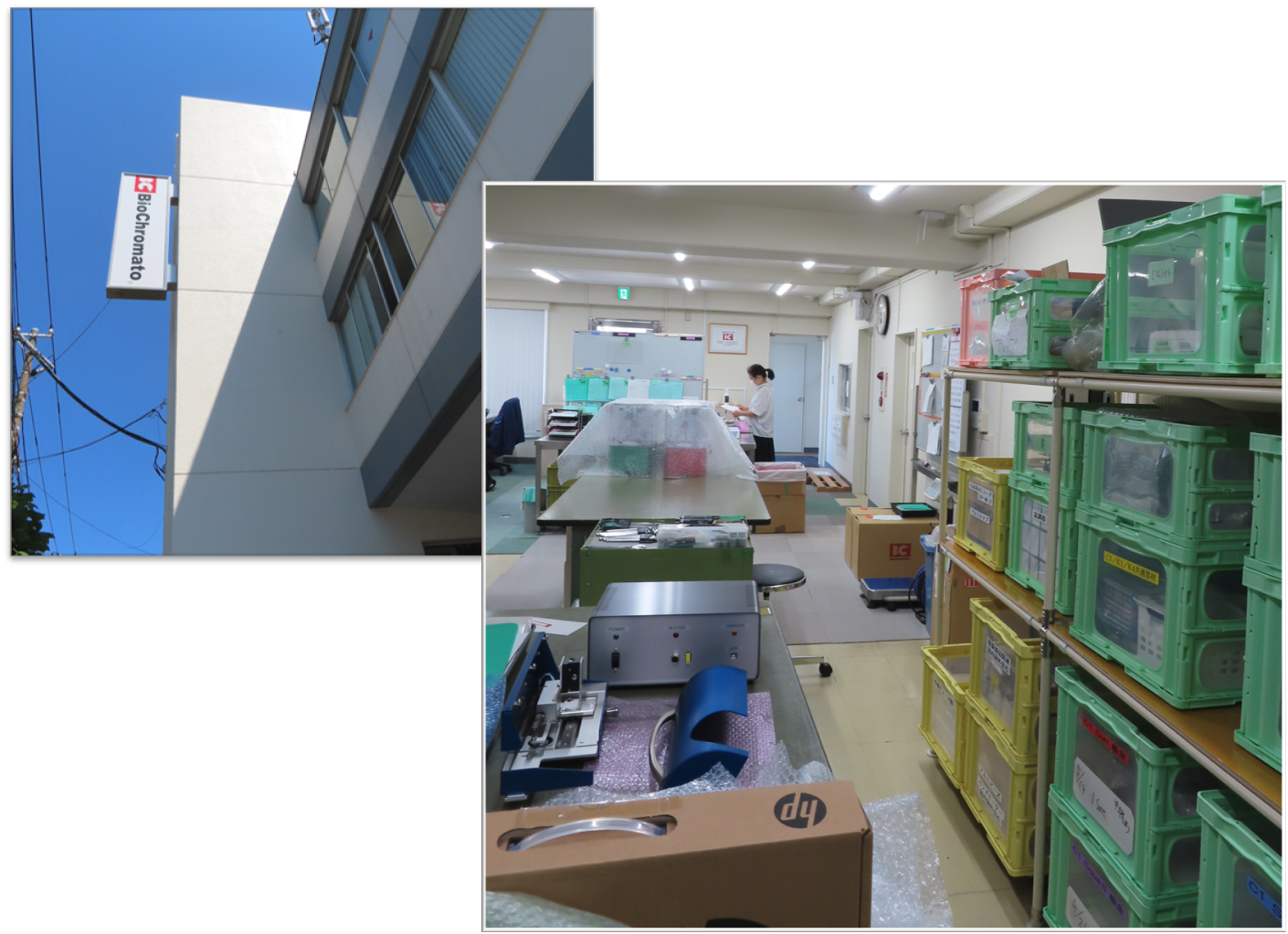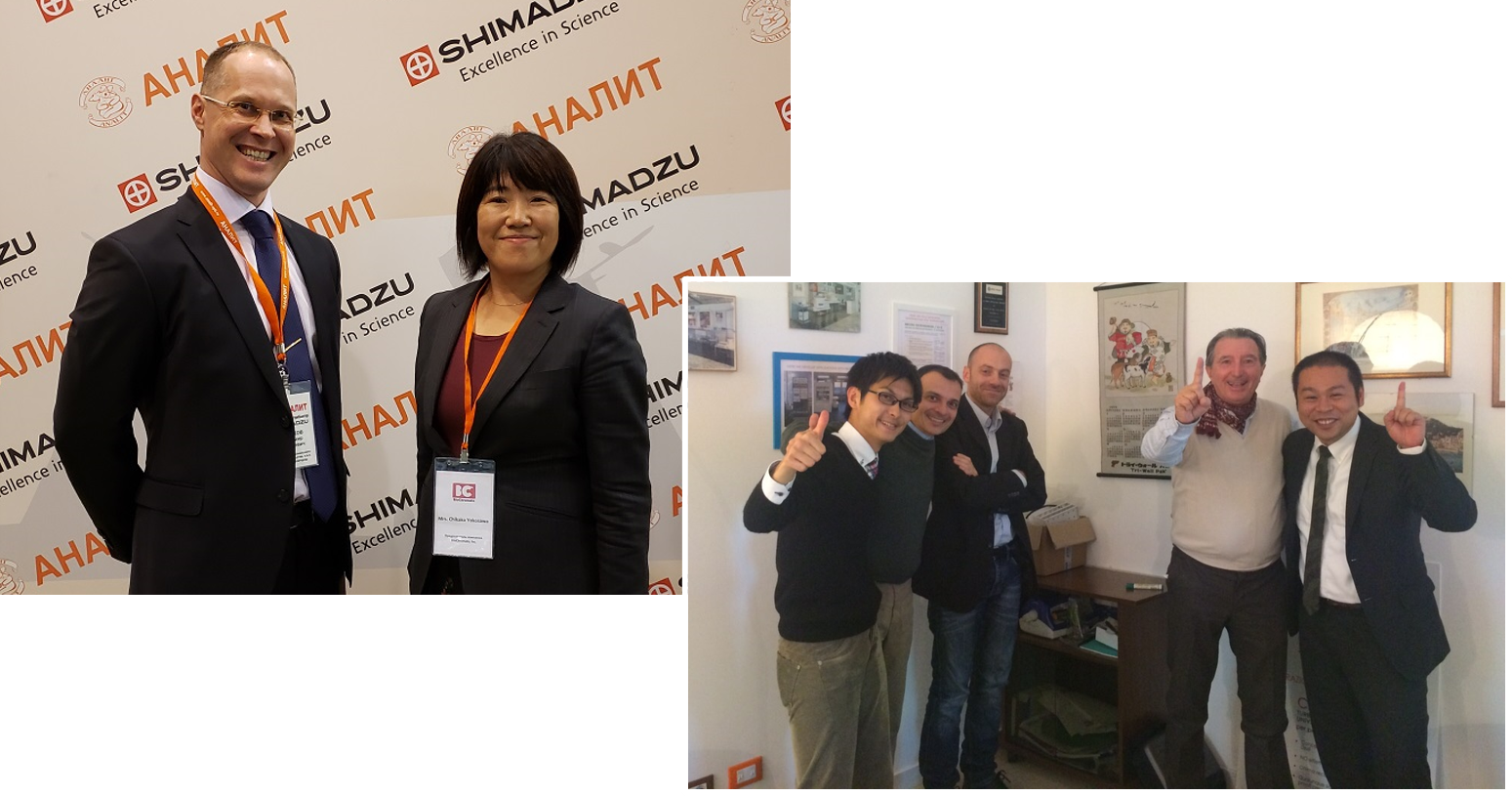 Our team assists you
the best solution
We are committed to find the best possible solution for our customers and agents.
Production, Sales, QC
all in one place.
All is done in-house, enabling us to respond promptly to customer requests.

With our partners for our mission
We work closely with overseas distributors to provide local problem-solving and support systems.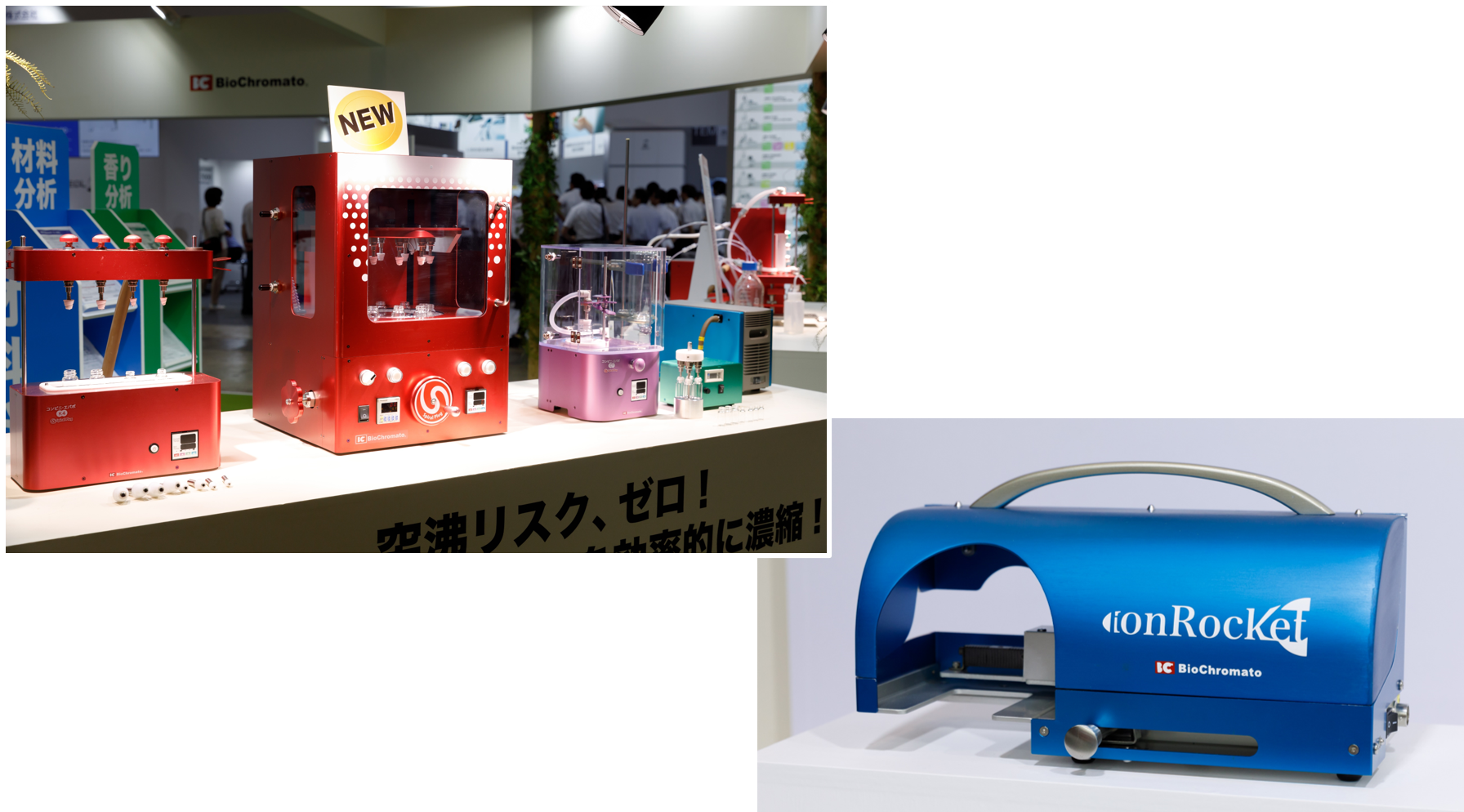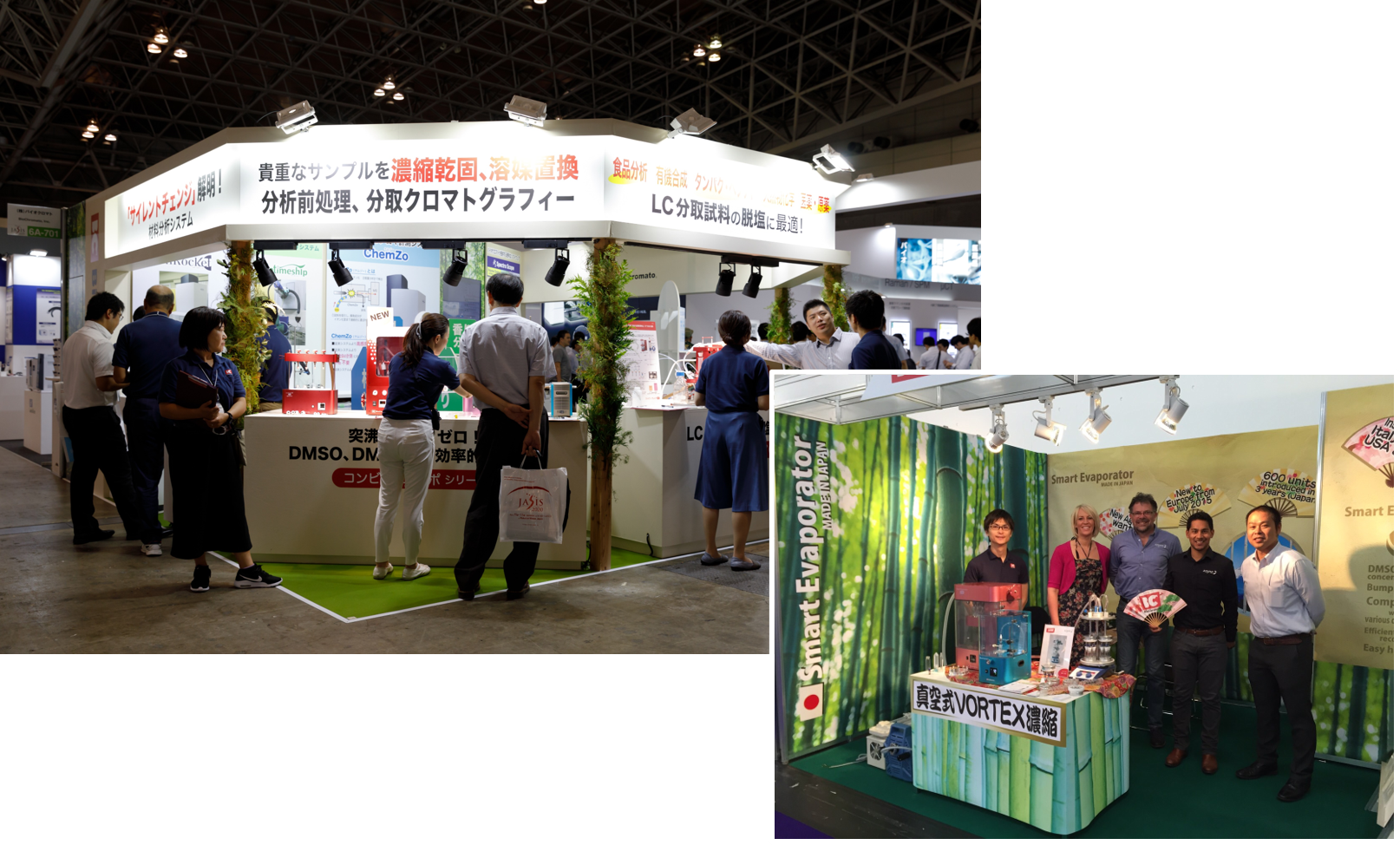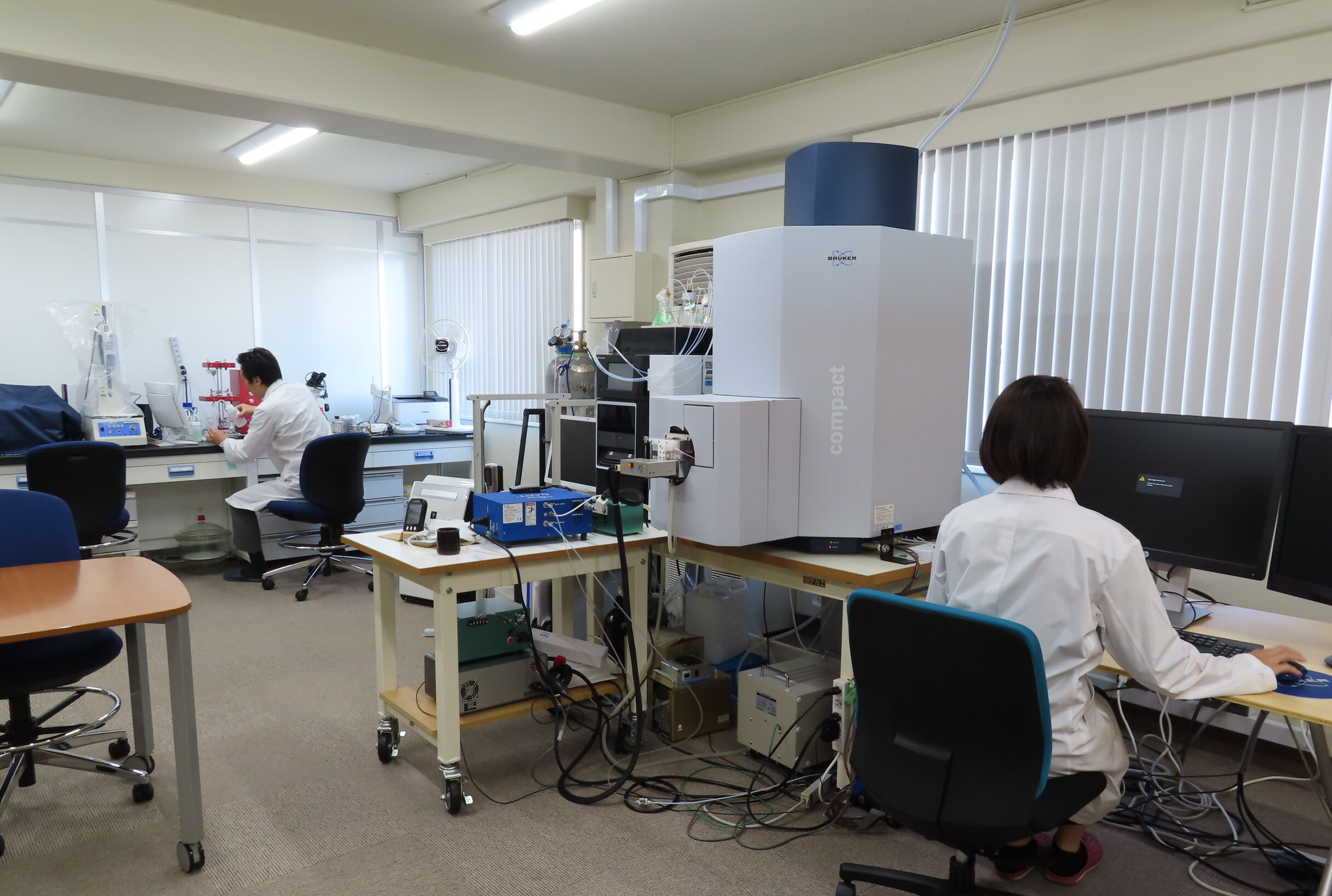 BioChromato Products
Based on customer feedbacks, we are manufacturing products that improve customers' research efficiency.
Exhibitions
We are actively exhibiting and presenting in Japan and overseas exhibitions and conferences.

Laboratory
We have various analyzers in our laboratory to respond to analysis requests from our customers.
Since founded in 1983, BioChromato works closely with researchers to develop and manufacture original products for their research to be more improved and productive,
and this is which we believe to improve the quality of people's lives.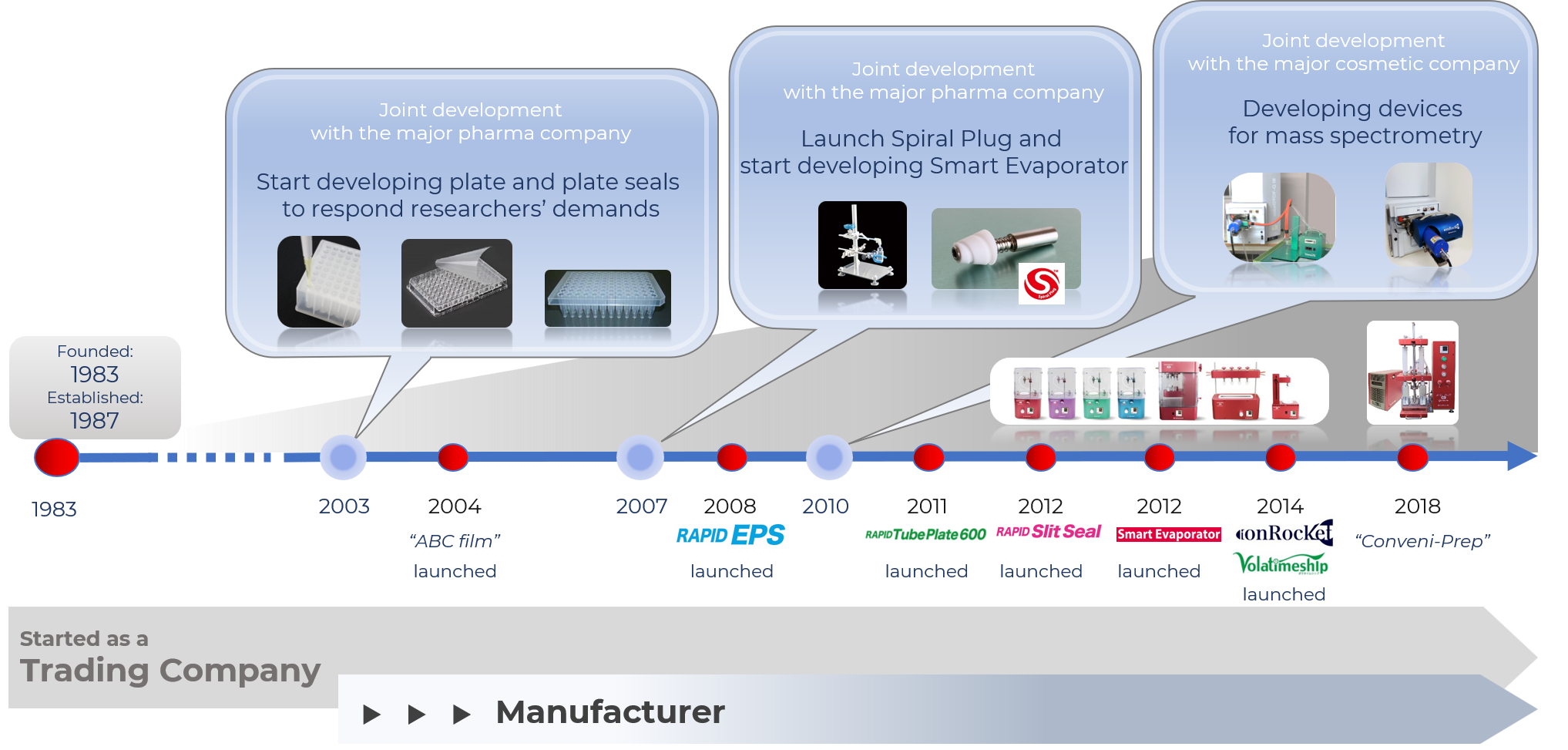 "Mining ideas, Aiding Laboratories" expresses our philosophy that drives us to manufacturer and develop our products every day.
BioChromato is committed to respond to researchers of their real demands or ideas that can also be useful to other researchers, and to examine their ideas is like unearthing a gold vein in mine.  We want to aid researchers around the world by creating and designing products of greater public interest from that mined gold.
Biochromato has been working with researchers in laboratories for many years as a trading company.  We have seen many of the voices from the hearts of researchers that say, "I wish there was something like this" or "I wish this was the case."  Then we recognize there are wonderful ideas in the field that can be beneficial to other researchers all over the world.
If we could turn even one more of these voices into a product, we can create an environment where researchers around the world can put more effort into their own research, which will consequently lead to the development of society.  That is what we believe our mission as a manufacturer.