BioChromato Heads to the ACS Fall 2023 Show, San Francisco!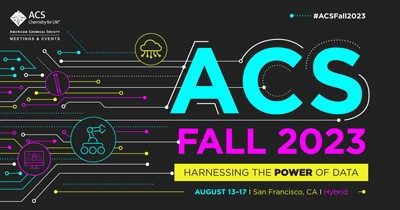 BioChromato will exhibit evaporation solutions with Smart Evaporator at the upcoming American Chemical Society's Meeting from August 14 to August 16 in San Francisco, CA.  (The ACS itself will be held from the 13th through the 17th of August. )
At Moscone Center (747 Howard St, San Francisco, CA 94103)
BioChromato's Booth: No. 744
Exhibit item: Smart Evaporator

Evaporation experts will be present to help solve common evaporation and sample concentration issues, including:
Bumping
Working with DMSO / DMF
Concentrating small samples
To show our appreciation for your interest, visitors who mention that they've seen our website or newsletter can enjoy a 20% discount on their purchase of the Smart Evaporator. (valid till the end of 2023.)
Take advantage of this opportunity, view exhibit details, and schedule a consultation at ACS.
We are looking forward to seeing you there!