Customer Reviews and Publications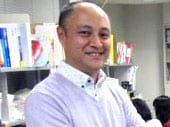 "The Smart Evaporator is effective at concentrating and drying samples in vials and centrifuge tubes."
Professor Takuya Kumamoto. Department of
Pharmaceutical Sciences Organic Chemistry, Musashino University.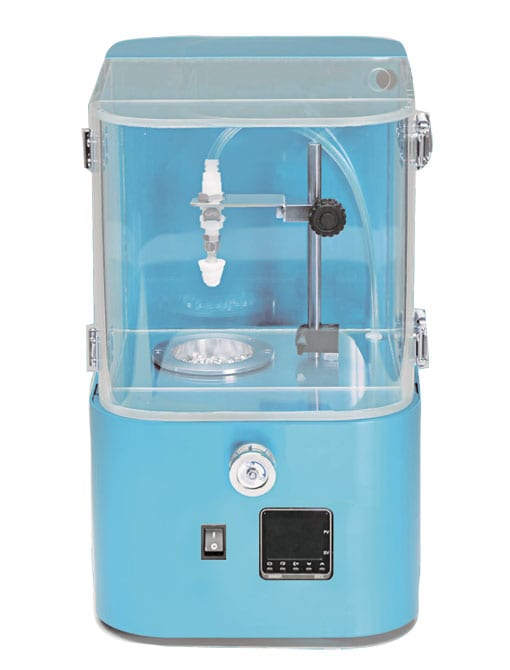 "Smart Evaporator shortens sample processing time significantly, which saves a few days of work."
R&D Scientist in a pharmaceutical company.

"I am happy to be able to concentrate precious samples in 2 ml vials without
any stress."
Takeo Kurata.
Meiji University, Science and Engineering Applied Chemistry.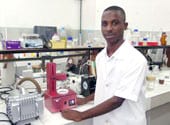 "The Smart Evaporator allows concentration directly into any vial, including our 10 mL glass test tubes."
Marika Higashi
Science and Technology Research Partnership for Sustainable Development (SATREPS)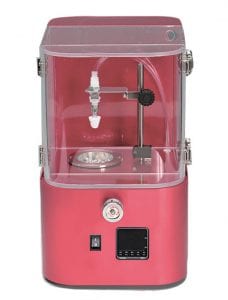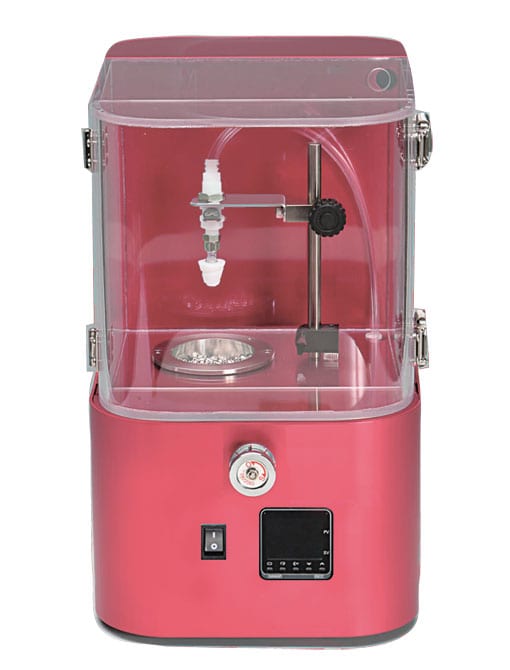 "The Smart Evaporator has been useful for evaporating NMP. It is small and space-saving, so we can put it in a hot cell. I'm fully satisfied with the evaporation speed."
Mr. Hiroshi Yamaguchi, Radiology Research Department, Akita Prefectural Hospital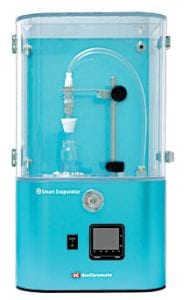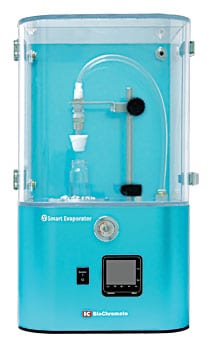 "We no longer use nitrogen blowdown now that we have an improved solution for evaporating small samples. We now use the Smart Evaporator."
Professor of Organic Chemistry at Sophia UniversityPrefectural Hospital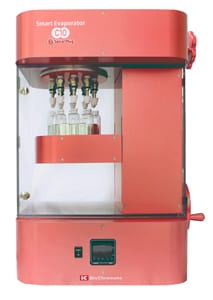 "No more scrambling for the Smart Evaporator C1 now that we have the C10."
Natural Product Chemistry Researcher from a university in Japan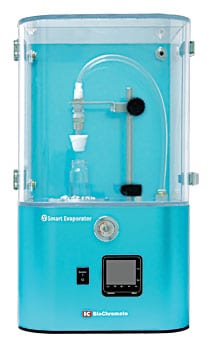 "The Smart Evaporator readily evaporates DMSO, which led to great improvements in our work efficiency."

Associate Professor in Natural Products Chemistry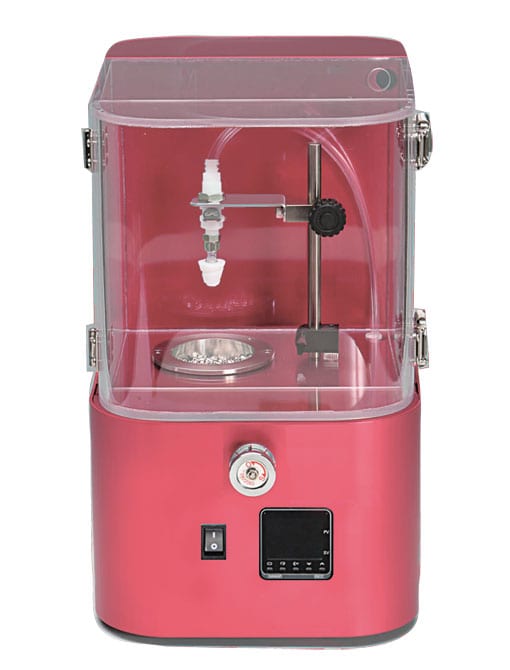 "We can evaporate under a nitrogen environment hands free. Just leave it and it's done!"
Researcher in Organic Synthesis for Materials Manufacturing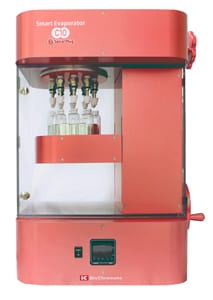 "The C10 is capable of concentrating collected samples at the same time and under the same conditions!"
Assistant Prof. Ms. Ryoko Tomita, Institute of Analytical Sciences, Faculty of Pharmaceutical Sciences, University of Fukuoka.
Publications
Okano, G., Igarashi, S., Ohno, O., Yamamoto, Y., Saito, S., & Oka, Y. (2015). Determination of trace amounts of bismuth in steel by ICP-MS through a cascade-preconcentration and separation method. ISIJ International, 55(1), 332-334.
Matsuura, K., Ueno, G., & Fujita, S. (2015). Self-assembled artificial viral capsid decorated with gold nanoparticles. Polymer Journal, 47(2), 146-151